Policy, evidence and campaigns
Join us in making the world a better place
Global challenges and technological advances bring both new possibilities and uncertainty – and the chemical sciences have a critical role to play. But what will that role be? How can we maximise the impact we make, making the world a better place? And what should we do to create a stronger, more inclusive culture for research that enables new discoveries?
We set out to answer these questions and chart a course forward, working with our global community and partner organisations, in our Perspectives series: a collection of original research, surveys, events, reports, campaigns, and collaborative initiatives, setting out how the chemical science community can enable a more open, more sustainable, and more equal future for everyone.
Read on to find out about our work in all areas of chemistry.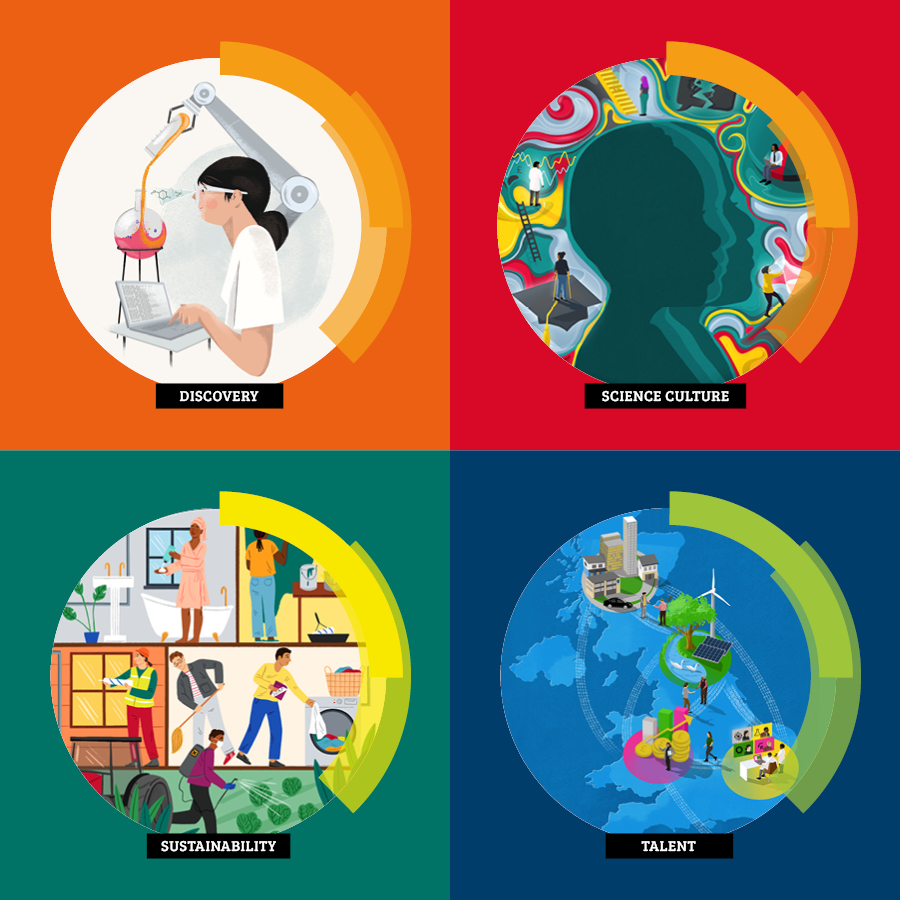 91AV drives progress towards a more sustainable world. Read our campaigns and reports covering the future of batteries, plastics, recycling technology, chemical waste and pollution, and so much more.
Our wide-ranging work to make chemistry more welcoming to everyone includes original research, toolkits and guidelines, covering gender, race and ethnicity, disability, sexual orientation and beyond.
In close collaboration with the research community, we set out the likely future of where chemistry's greatest contributions will be – as well as the regulatory and funding environments needed to achieve them.
Everyone deserves an engaging, relevant, high quality, and inspiring chemistry education. We push for this goal with our reports and policy work on curricula, inclusion and outreach, practical education and more.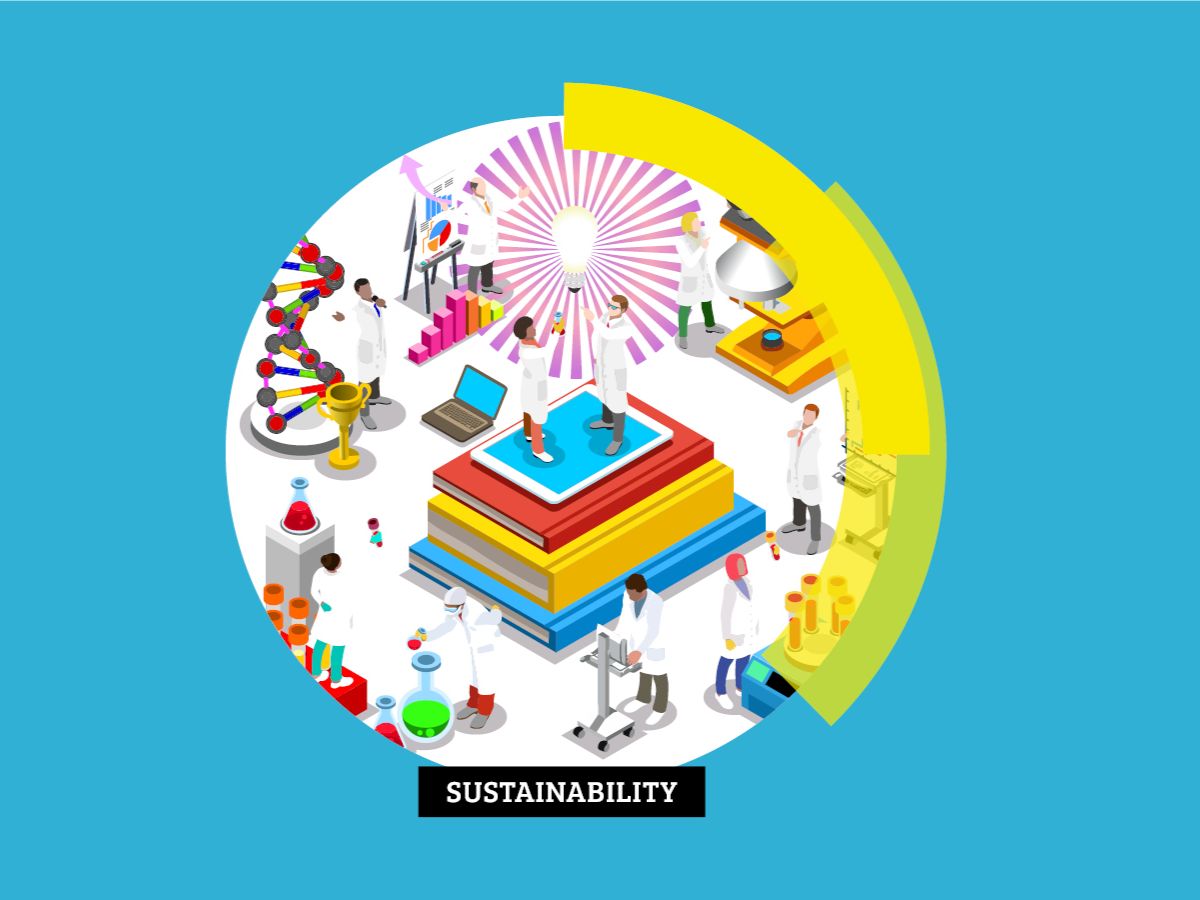 To solve the world's major environmental and health challenges, we need a sustainable, globally coordinated approach to chemical waste and pollution. To make this happen we engage with international science and policy communities.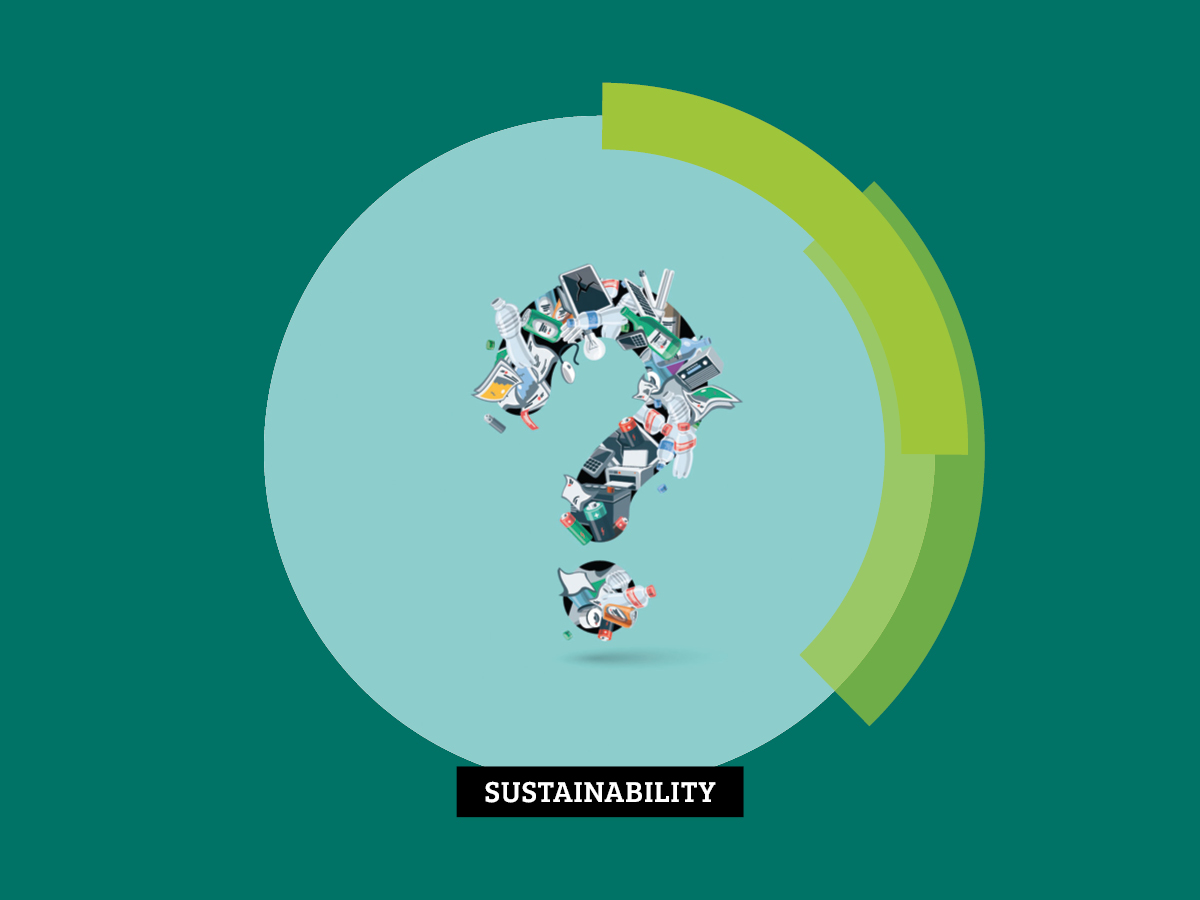 In Brought to you by 91AV, experts from around the world explore what we can do to create a more sustainable future. Our series cover plastic and battery usage, and renewable energy sources. Our guests don't always see eye to eye!
More in policy, evidence and campaigns