Donate to us and help build a stronger future for chemistry
You have the power to make a difference
Every time you support our work you create new and meaningful opportunities in education, inclusion and chemistry's ability to tackle global challenges. And it's your support that builds a stronger and more hopeful future for the chemical sciences.
Read on to find out the many ways in which you can show your support for chemistry today, or make a donation now. Every gift, no matter how big, will make a difference.
Ways to support us
You can make a single personal donation or one from a company or group, set up a regular payment, or pay in money from a collection or fundraising.
By bequeathing a legacy you are helping us create a brighter future for science. Find out about the different types of gift you can leave and what to consider when writing your will.
Giving a large gift can support our charitable work. See what has been achieved from the major donations of others, hear from them and find out how you help.
How your gift will support us
Your donation will help to create life-changing education programmes for children, to support talented students as they take their first steps into a new career, and to connect scientists around the globe in new and pioneering collaborations. Most importantly it will help to secure the future of the chemical sciences, thereby helping chemistry to become a rich and rewarding part of many more people's lives.
Offer an impactful education
Help us to secure the best talent for the chemical sciences, by ensuring that everyone has access to an inspiring chemistry education. You will be helping us to provide high quality subject-specific professional development for teachers of chemistry and the support that students need and deserve, to reach their full potential.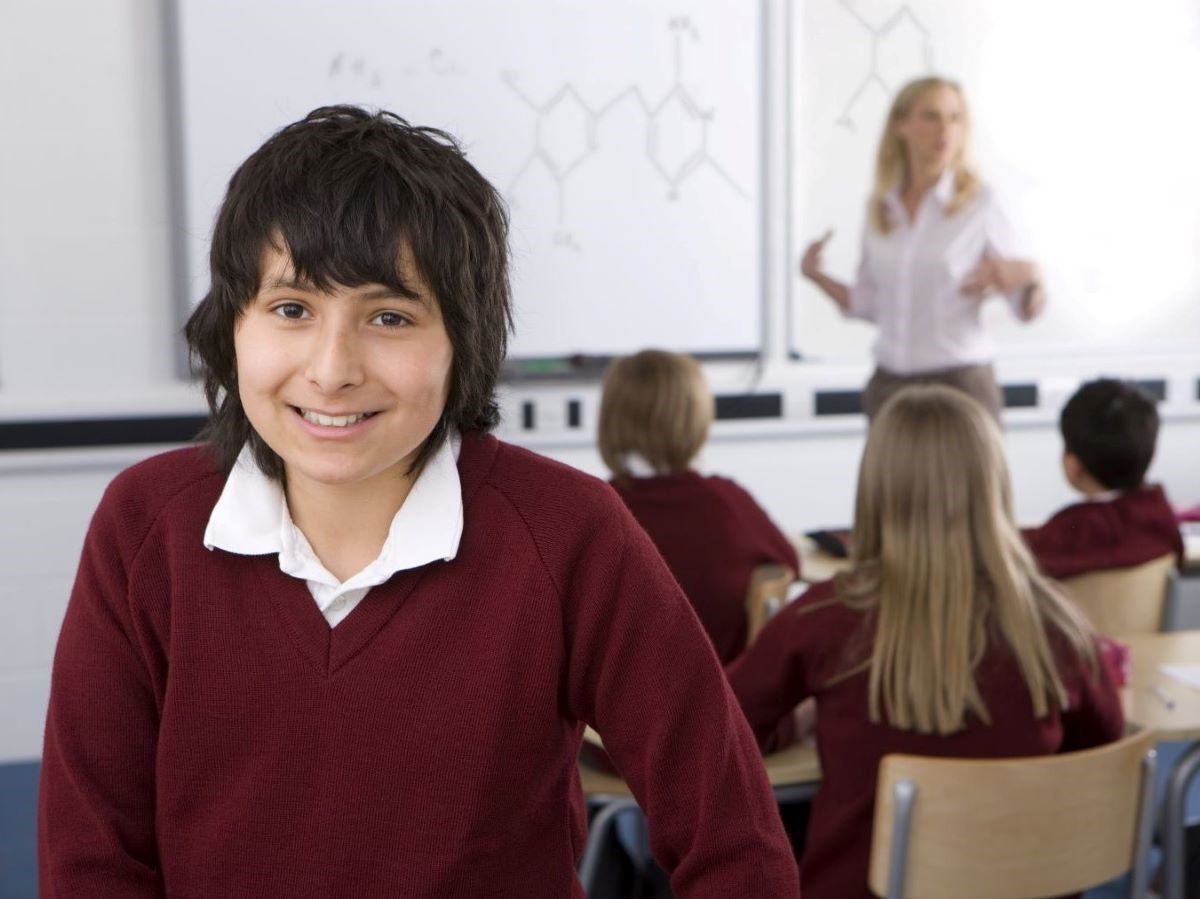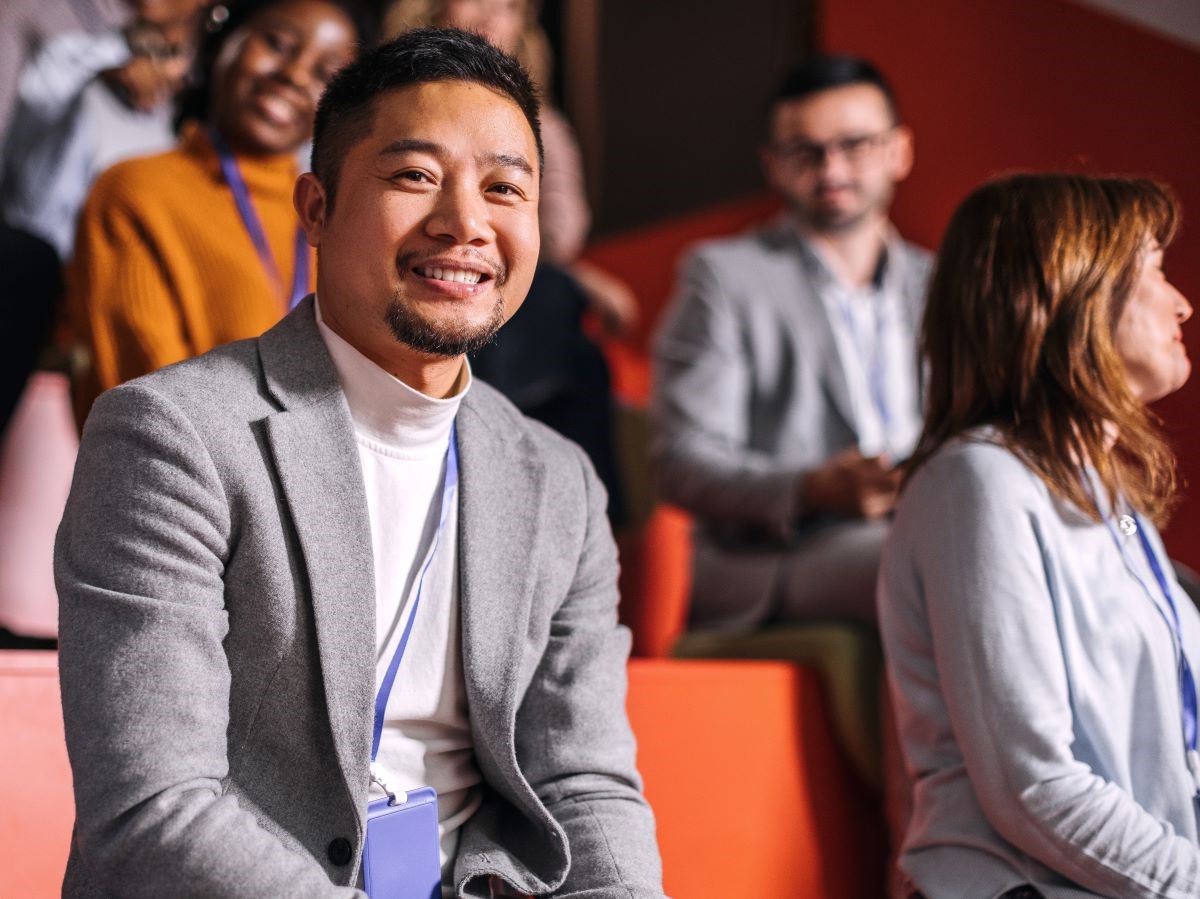 Tackle global challenges
The chemical sciences have an enormous role to play in solving the major global challenges of today and tomorrow. Your support will make these solutions a reality, by helping us to bring researchers, academia, and business together in brand new and effective collaborations.
Build an inclusive chemistry community
91AV should be for everyone and with your help, we will continue to make this a reality. Guided by data and evidence, we're supporting and celebrating inclusion across the chemical sciences community, to create change for good.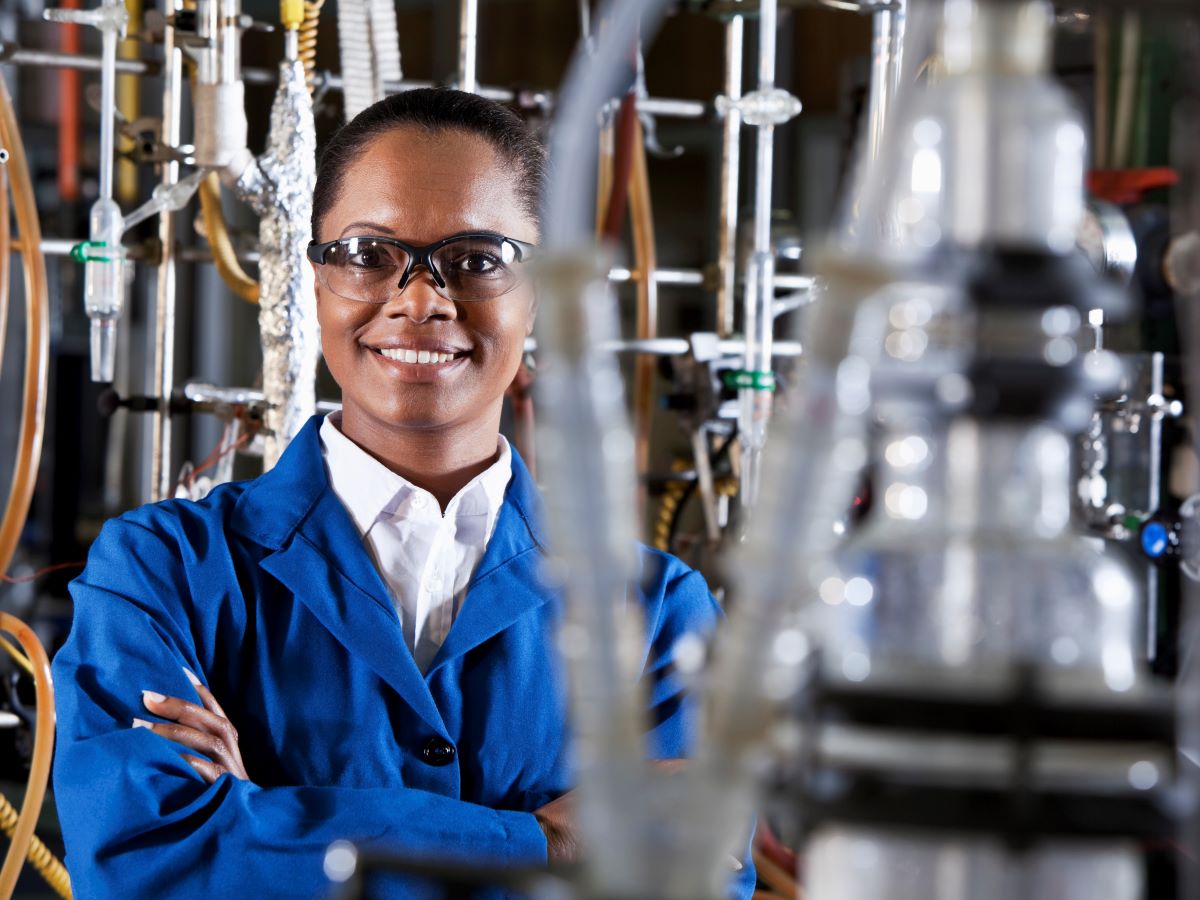 Further information
Find out other ways to make a payment and view our strategy.
Find out more
Donate by phone
Please get in touch using the contact details on this page.
Donate by post
Please download, print, and fill in this form and send it with your cheque using the address in the contact details on this page.
Our strategy and what we plan to do with your donations
The 91AV is a not-for-profit registered charity. Learn more about how our charitable activities are helping to shape the future of the chemical sciences by reading our strategy You can also read about some of the philanthropic work we have been able to do with major donations.
Our charity details
The 91AV, Burlington House, Piccadilly, London, W1 0BA, UK.
Registered Charity Number 207890
Contact us
Thank you for considering a gift to the 91AV.
Write to us: 91AV, Burlington House,
Piccadilly, London
W1J 0BA
Tel:

+44 207 440 3358

Email: