UK academia lacks diversity in senior roles
0% of chemistry professors in UK academia are Black
<1% of principal investigators (PIs) across all subjects are Black
10% less: average funding award for minority ethnic PIs is £320,000 vs £350,000 for White PIs
£1.5m
Our initial investment over three years in a dedicated Race & Ethnicity Unit
Missing Elements live launch event
Watch the recording of our Missing Elements report live launch, with experts and participants from our research discussing our findings.
Speakers include RSC CEO Dr Helen Pain, Professor Robert Mokaya, Professor Ijeoma Uchegbu, Kevin Coutinho and Professor Marina Resmini.
Our report is based on lived experiences of Black and minoritised ethnicity scientists
Missing Elements shines a stark light on racism and ethnic inequalities in the chemical sciences. We reviewed relevant data and reports and gathered new qualitative evidence of chemical scientists' lived experiences.
Systemic racial discrimination exists in the chemical sciences
Racism and race inequalities exist in the chemical sciences – this is a fact. We reviewed data and spoke to chemists about their lived experiences. This highlighted six key interacting themes that impact retention and progression for Black and minoritised ethnicity chemists: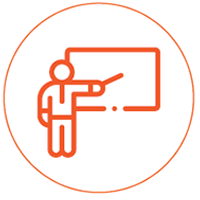 Attraction, inspiration and progression
"There is such a lack of role models. The people who are celebrated chemists are White people, I just don't see people who look like me."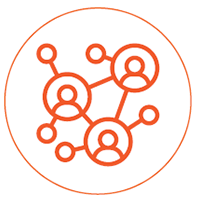 Mentorship, sponsorship and networks
"There was no-one more senior than me who was Black. And this can close doors. I never had formal mentoring."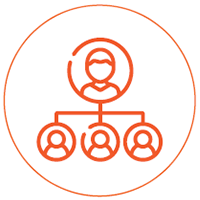 "Projects get taken away from you and given to others. It's assumed you don't need it – there's actually a sense that I'll be alright because I'm the "diversity hire."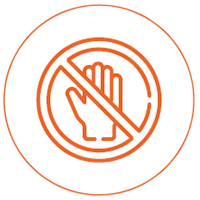 Funding systems and structural barriers
"The system is broken… from postal reviews to panels. It's not simple or overt, it's nuanced and it's institutionalised."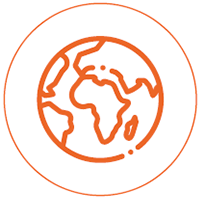 "We're interconnected as a world; we need a global perspective and approach. We need to be engaging with organisations outside of the UK to help bring in new role models."
Leadership in the community, accountability and allyship
"Many well-intentioned people in these positions of power who could be disposed to help simply have a blind spot – racism and inequality are just not on their radar as issues."
It's time to act
The depth of systemic inequalities are beyond any one institution's capacity to change. Academia and industry; institutions and individuals – we all need to work together to stamp out racism and inequality and create the needed real, lasting and structural change.
With the launch of this report we are committing to:
Create a dedicated Race & Ethnicity Unit, funded by an initial £1.5 million investment to lead systemic change.

Partner with chemical industry employers to strengthen career support, opportunities and progression.

Launch a five-year RSC-Windsor Fellowship mentoring scheme for chemistry students.

Proactively increase representation in our governance, committees and editorial boards.

Engage with our community and partners to listen to, share and learn from lived experiences and continually challenge ourselves to do more.
Help spread the word
We need to talk about and address racism, discrimination and inequality in the chemical sciences. I've read the @RoySocChem report Missing Elements, and am asking you to read, share and reflect on its findings https://rsc.li/missing-elements #ChemEquality
Download and share images:
Choose your download

Download .zip file containing all images

Download .zip file containing landscape images - ideal for sharing on Twitter, Facebook and LinkedIn

Download .zip file containing square versions of the images - ideal for sharing on Instagram
Disclaimer regarding the language used in this report
The parameters of inclusive language continue to evolve as our learning and understanding of complex matters develops. While we strive to use the most up-to-date terminology when we publish all our documents, we recognise that terms may become outdated as commonly accepted language moves on. We welcome any feedback via our Inclusion and Diversity team, who can be reached below:
Inclusion and diversity
For all enquiries relating to inclusion and diversity
Tel:

+44 (0) 1223 432203

Email: